Hopwood / Barnt Green
Tuesday 7pm Beginners, 8pm Intermediates
Hopwood is close to Barnt Green and Alvechurch so is easily accessed from Redditch and South Birmingham. Hopwood Village hall is next door to Westmead Hotel on the A441 and has free on-site parking as well as overflow parking at Westmead Hotel.
My name is Nigel Ryan and I have been an instructor with the Kaiming Association since 2006.
I originally became interested in Tai Chi through my background in science and engineering. How we apply our musculoskeletal structure to its most efficient fascinated me, and Tai Chi offers an excellent modality to explore this further.
I also have a strong interest in the way our mind-set impacts our physical and kinaesthetic qualities. I realised long ago that to progress as a Tai Chi practitioner one must develop self-awareness and an ability to find calmness in both movement and thought. Tai Chi is very much a mindfulness exercise and I enjoy seeing our students' awareness and confidence develop as their interest grows. Regardless of whether you are interested in the martial or health aspects of tai chi chuan, it is our mind-set that enables its effectiveness.
In our Tai Chi Association progression is encouraged so you can be assured of a challenge in an informal, friendly, and supportive environment where all students can develop their skills at their own pace.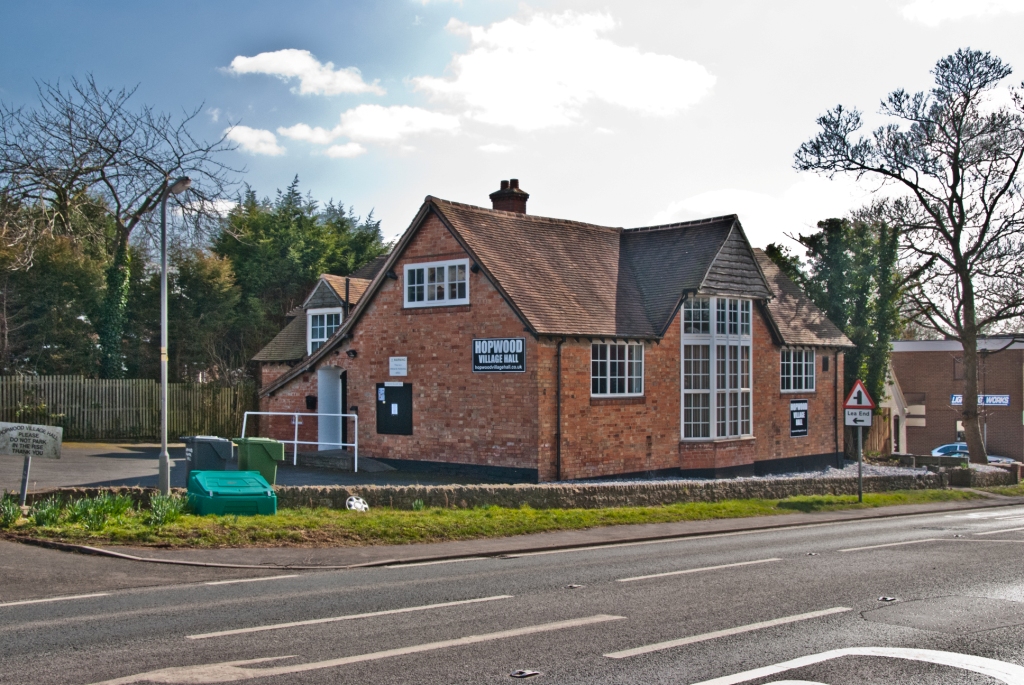 Our Tai Chi in Hopwood class is conveniently located for:
Tai Chi in Barnt Green
Tai Chi in Kings Norton
Tai Chi in Longbridge
Tai Chi in Alvechurch
Tai Chi in Lickey
Tai Chi in Kings Heath
Tai Chi in Maypole
Tai Chi in West Heath